Impressum
Here you will find all company and contact details. Lokaler Florist is an initiative of Kyria 4 Floristen B.V. and facilitates the florist online.
Don't hesitate!
Send us an email
Betreiber der Website von Lokalerflorist.de ist Kyria 4 Floristen B.V.
IMPRESSUM
2675 LP HONSELERSDIJK | NIEDERLANDE
E-Mail Adresse: support@lokalerflorist.de
Handelskammer (KvK Niederlande): 857233178
Geschäftsführer: Koen Heijl
BTW (USt) Nr.: NL007567807B01
---
Online-Streitbeilegung gemäß Art. 14 Abs. 1 ODR-VO: Die Europäische Kommission stellt eine Plattform zur Online-Streitbeilegung (OS) bereit, die Sie unter
http://ec.europa.eu/consumers/odr/
finden.
---
Impressum kostenlos erstellt mit Trusted Shops Rechtstexter in Kooperation mit Wilde Beuger Solmecke Rechtsanwälte.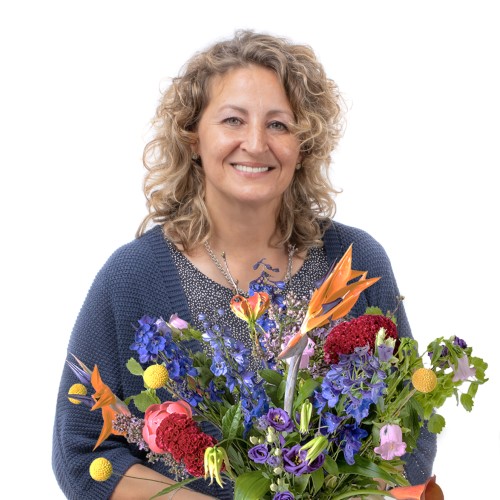 "Local florists are artists! They know how to create something unique for every occasion. That deserves online attention!
_ Melanie Greschner - Support